Elf
"The Best Way To Spread Christmas Cheer Is Singing Loud For All To Hear!"
20th Anniversary! Bonus content included with the film!
Muiltple Shows Begin December 8th!
Buddy was a baby in an orphanage who stowed away in Santa's sack and ended up at the North Pole. Later, as an adult who happened to be raised by elves, Santa allows him to go to New York City to find his birth father, Walter Hobbs. He, who is on Santa's naughty list for being a heartless jerk, had no idea that Buddy was even born. Buddy, meanwhile, experiences the delights of New York City (and human culture) as only an elf can. When Walter's relationship with him interferes with his job, he is forced to reevaluate his priorities.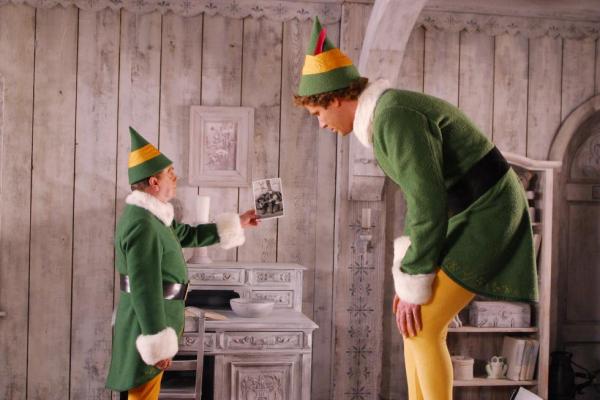 Elf Reviews:
""Elf" is utterly absurd and unashamedly silly and I say that as a compliment. Even if you aren't a Will Ferrell fan, he's an absolute blast in this fun and festive holiday treat." - Keith Garlington | Rotten Tomatoes
"Elf stands tall with the feature being as funny today as it was in 2003". - Carson Timar | Rotten Tomatoes
For More Reviews: CLICK HERE