Rome, 1970s: a world which straddles new neighborhoods being created, TV variety shows still in black & white, societal advances and family models that now seem outdated. Clara and Felice have just moved into a new apartment. Their marriage has reached a point of no return: they no longer love each other, but they can't seem to leave each other either. Their children are the only thing that keeps them together, the same children that are the syphon for all of Clara's dreams of freedom. Adriana, the eldest, has just turned twelve; Clara's mood swings and the growing tensions between her parents play out before her watchful gaze. Adriana is in a state of refusal of her name and her identity, and her dogged pursuit of trying to convince everyone that she is a boy brings the already fragile stability of her family to breaking point. As the children search around them for guidance -- be it a voice from above or a song on the TV -- everything changes, both inside and outside of themselves.
L'immensita - FILM REVIEW
Lena Wilson, thewrap.com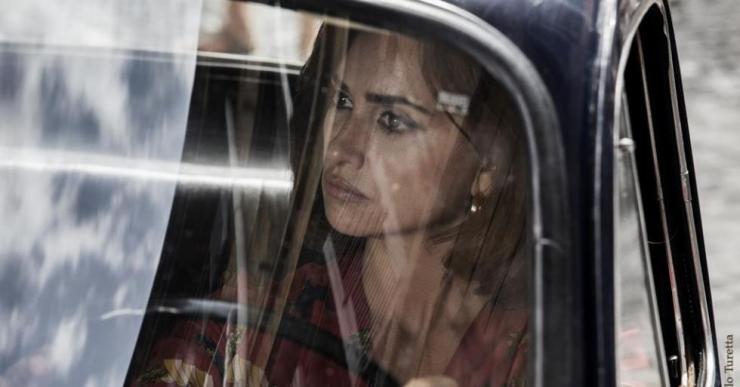 "L'Immensità is a grand and vibrant work of art. When not aching for Andrew and Clara, you'll likely find yourself lusting after their apartment, which production designer Dimitri Capuani and set decorator Alessia Anfuso have furbished to mod perfection. Costume designer Massimo Cantini Parrini ("Cyrano") and cinematographer Gergely Pohárnok have apparently conspired to make the colors blue, red, and orange look as amazing as possible. Blue and red contrast each other repeatedly, likely in a nod to the film's gender themes. This movie also (blessedly) features several extended musical fantasy sequences." For the full review CLICK HERE.