NOW PLAYING! ONLY AT THE HYLAND CINEMA!
Nora and Hae Sung, two deeply connected childhood friends, are wrest apart after Nora's family emigrates from South Korea. Two decades later, they are reunited in New York for one fateful week as they confront notions of destiny, love, and the choices that make a life, in this heartrending modern romance.
CHECK OUT THE HYLAND'S REVIEW ON LETTERBOXD BY CLICKING HERE!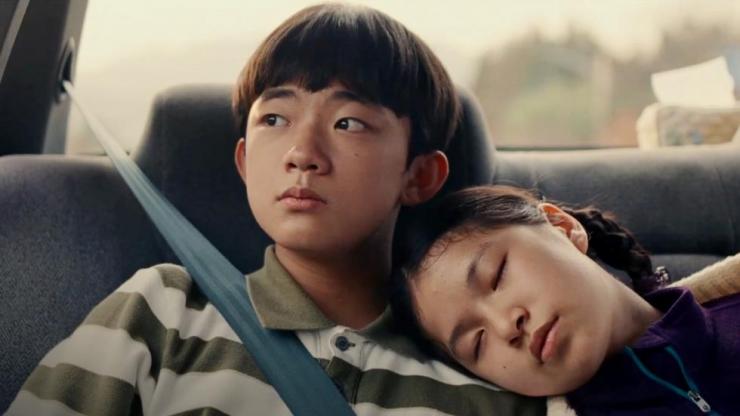 PAST LIVES - FILM REVIEW
4 STARS! Monica Castillo, rogerebert.com
"That mix of nostalgia, love, and remorse makes "Past Lives" so effective and lovely. The film carries echoes of other movies like Wong Kar-wai's "In the Mood for Love," Richard Linklater's "Before Sunrise," and David Lean's "The Passionate Friends," but "Past Lives" so confidently belongs to Song—the way she envelopes the settings around her characters, how carefully she constructs their relationship over the years, and how quickly she returns that excited feeling to their conversations after years of silence. It takes a romantic view of the if-thens of what could have been, enjoying them like sandcastles washed away by time. We can delight in the memories of our past lives while acknowledging the loss of childhood things left behind, roads never taken, and relationships that were never meant for us." For the full review please CLICK HERE.