Raiders Of The Lost Ark
November 10th at 9:30pm!
PRESENTED ON 35MM FILM - Sponsored by FILM LONDON!
Dr. Indiana Jones, a renowned archeologist and expert in the occult, is hired by the U.S. Government to find the ark of the covenant, which is believed to still hold the Ten Commandments. Unfortunately, Hitler's agents are also after the ark. Indy and his ex-flame Marion escape from various close scrapes in a quest that takes them from Nepal to Cairo.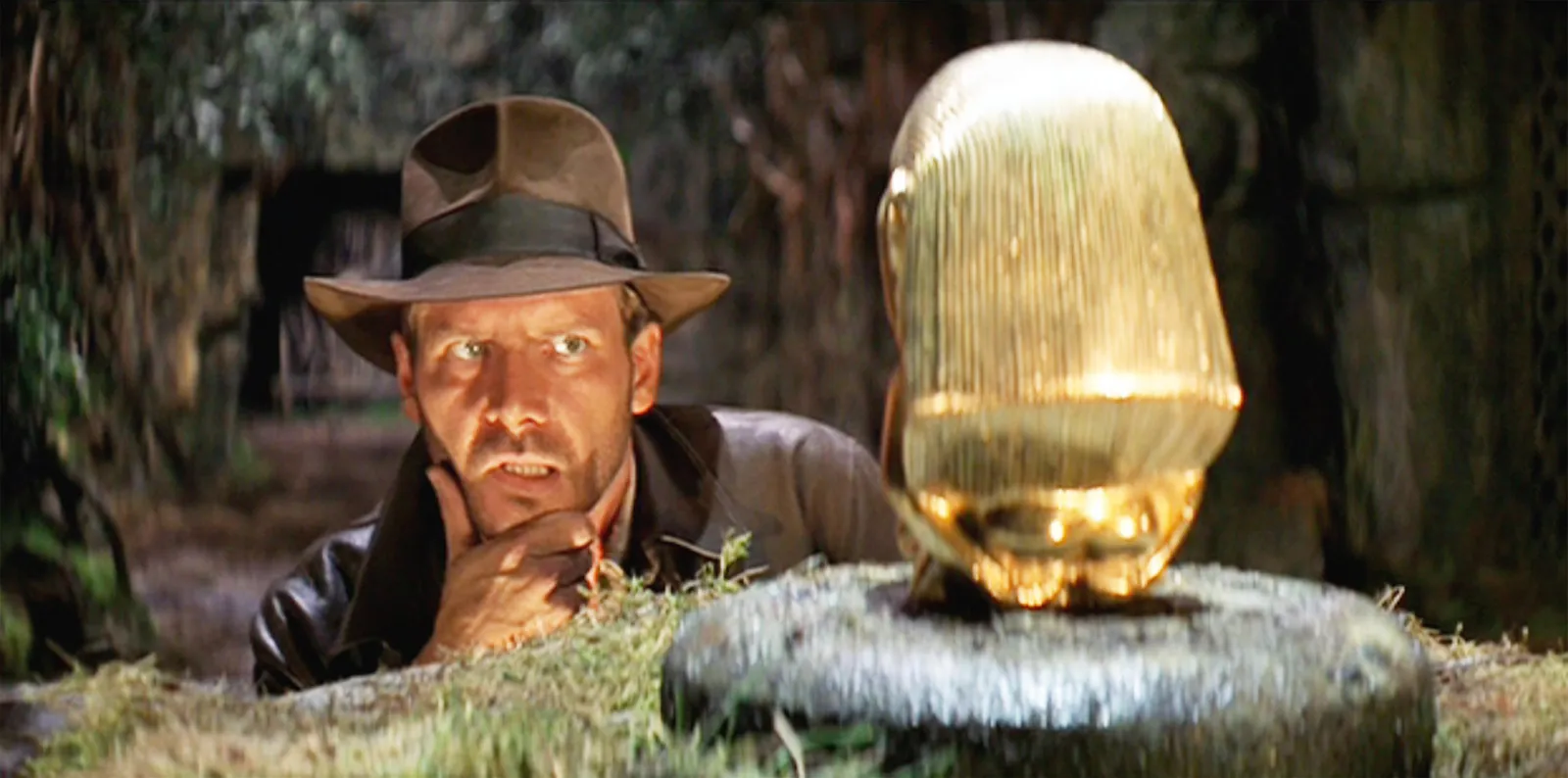 Raiders Of The Lost Ark - Film Review - 4 Stars!
Don Shanahan - rottontomatoes.com: "Raiders of the Lost Ark is still the ideal mold for action movies for the generation that followed."
Chase Hutchingson- rottontomatoes.com: "From the moment we meet the iconic adventurer all the way to its glorious finale, it remains one of the most fun times one could have at the movies. One only wishes modern action-adventure films had one iota of the craft and creativity of this one."
For more reviews CLICK HERE