Come Celebrate the 70th Anniversary of this Romantic Classic!
Feb. 11, 12 & 14 ~ Special 4K Restoration - TICKETS NOW AVAILABLE!
Overwhelmed by her suffocating schedule, touring European princess Ann (Audrey Hepburn) takes off for a night while in Rome. When a sedative she took from her doctor kicks in, however, she falls asleep on a park bench and is found by an American reporter, Joe Bradley (Gregory Peck),who takes her back to his apartment for safety. At work the next morning, Joe finds out Ann's regal identity and bets his editor he can get exclusive interview with her, but romance soon gets in the way.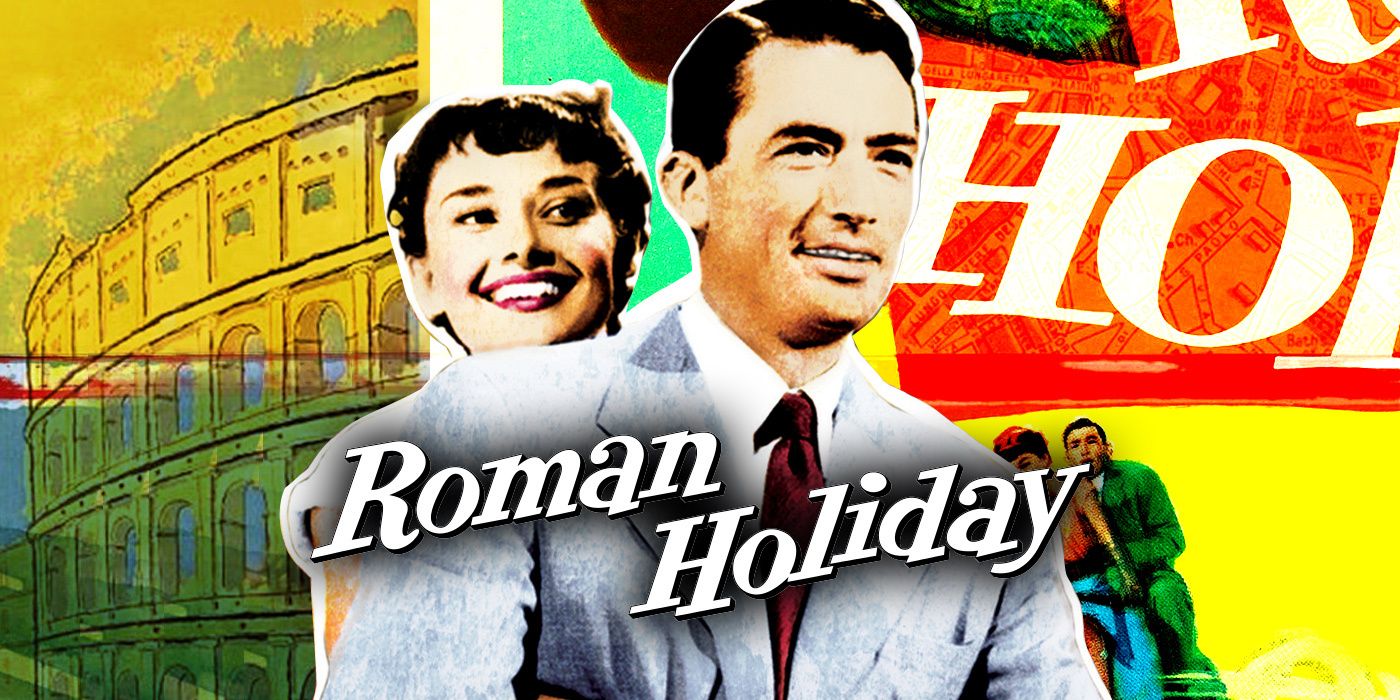 Audrey Hepburn's Oscar Winning Performace!
"Hepburn is a marvel, mixing deep pathos with a restless yearning. She also proves to be a gifted comic. I cannot praise her performance effusively enough." - Frank J. Avella, Edge Media
"[Wyler] times the chuckles with a never-flagging pace, puts heart into the laughs, endows the footage with some boff bits of business and points up some tender, poignant scenes in using the smart script and the cast to the utmost advantage." - Variety Staff