ONE SHOW LEFT!
2023 Golden Globes WINNER - Best Motion Picture – Musical or Comedy, Colin Farrell - Best Performance by an Actor in a Motion Picture – Musical or Comedy, Martin McDonagh-Best Screenplay – Motion Picture
9 OSCAR NOMINATIONS
Set on a remote island off the west coast of Ireland, THE BANSHEES OF INISHERIN follows lifelong friends Pádraic and Colm, who find themselves at an impasse when Colm unexpectedly puts an end to their friendship. A stunned Pádraic, aided by his sister Siobhán and troubled young islander Dominic, endeavours to repair the relationship, refusing to take no for an answer. But Pádraic's repeated efforts only strengthen his former friend's resolve and when Colm delivers a desperate ultimatum, events swiftly escalate, with shocking consequences.
THE BANSHEES OF INISHERIN - Film Review
Mark Kermode, the guardian.com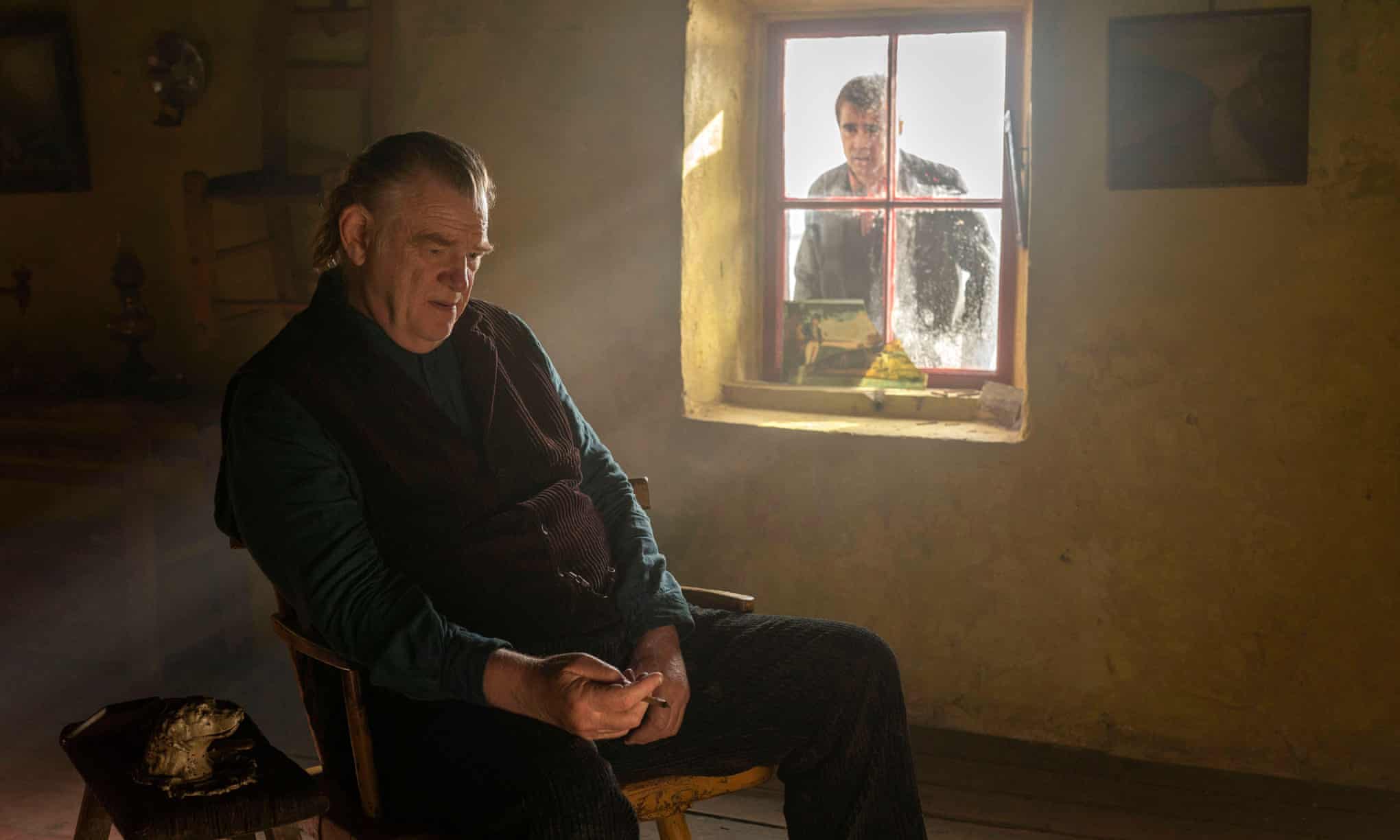 "Tragedy and comedy are perfectly paired in this latest jet-black offering from Martin McDonagh, which, like the writer-director's previous film Three Billboards Outside Ebbing, Missouri (2018), seems a strong contender for the Oscars' best picture race. Reuniting the two stars of McDonagh's 2008 debut feature In Bruges, it's an end-of-friendship breakup movie that swings between the hilarious, the horrifying and the heartbreaking in magnificent fashion." For the full review please CLICK HERE.