June 10th - 12:30
EXTENDED EDITION!
The future of civilization rests in the fate of the One Ring, which has been lost for centuries. Powerful forces are unrelenting in their search for it. But fate has placed it in the hands of a young Hobbit named Frodo Baggins (Elijah Wood), who inherits the Ring and steps into legend. A daunting task lies ahead for Frodo when he becomes the Ringbearer - to destroy the One Ring in the fires of Mount Doom where it was forged.
The Lord of the Rings: The Fellowship of the Ring - FILM REVIEW
Roger Ebert, roberebert.com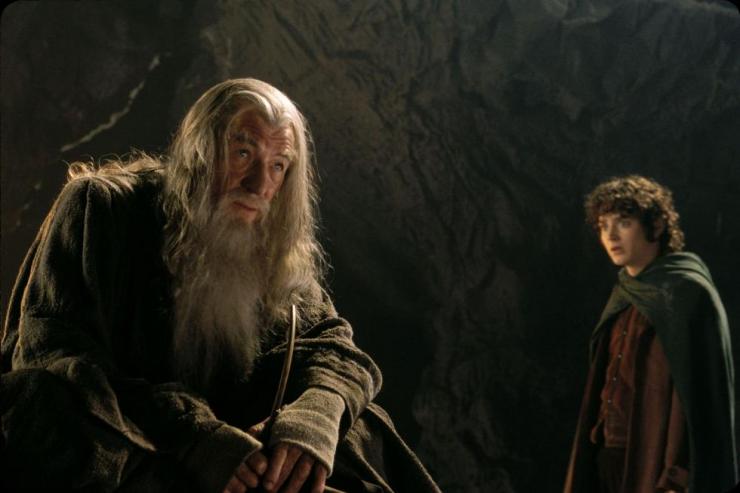 "Jackson has used modern special effects to great purpose in several shots, especially one where a massive wall of water forms and reforms into the wraiths of charging stallions. I like the way he handles crowds of Orcs in the big battle scenes, wisely knowing that in a film of this kind, realism has to be tempered with a certain fanciful fudging. The film is remarkably well made." For the full review CLICK HERE.