JANUARY RETROMANIA
Neo (Keanu Reeves) believes that Morpheus (Laurence Fishburne), an elusive figure considered to be the most dangerous man alive, can answer his question -- What is the Matrix? Neo is contacted by Trinity (Carrie-Anne Moss), a beautiful stranger who leads him into an underworld where he meets Morpheus. They fight a brutal battle for their lives against a cadre of viciously intelligent secret agents. It is a truth that could cost Neo something more precious than his life.
The Matrix - Review
Ian Nathan, empireonline.com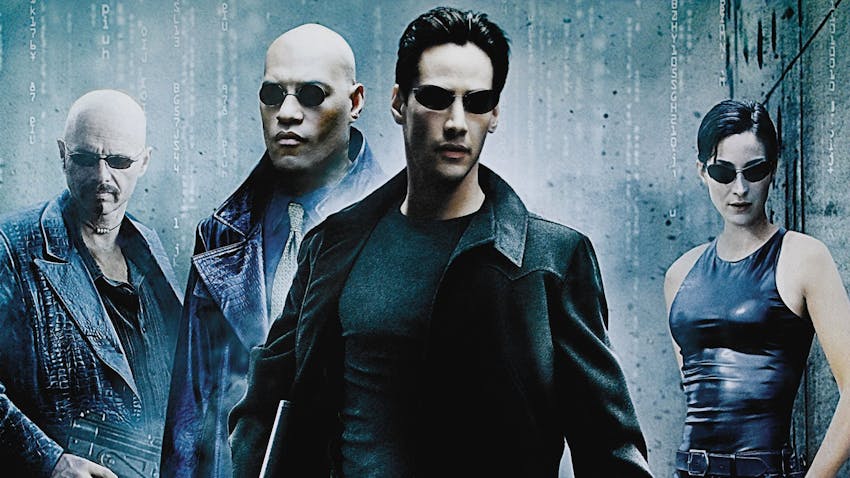 "From head to tail, the deliciously inventive Wachowskis have delivered the syntax for a new kind of movie: technically mind-blowing, style merged perfectly with content and just so damn cool, the usher will have to drag you kicking and screaming back into reality." For the full review please CLICK HERE.