Showtime for A Man Called Otto playing March 18th, 2023 at 4:00 PM - Hyland Cinema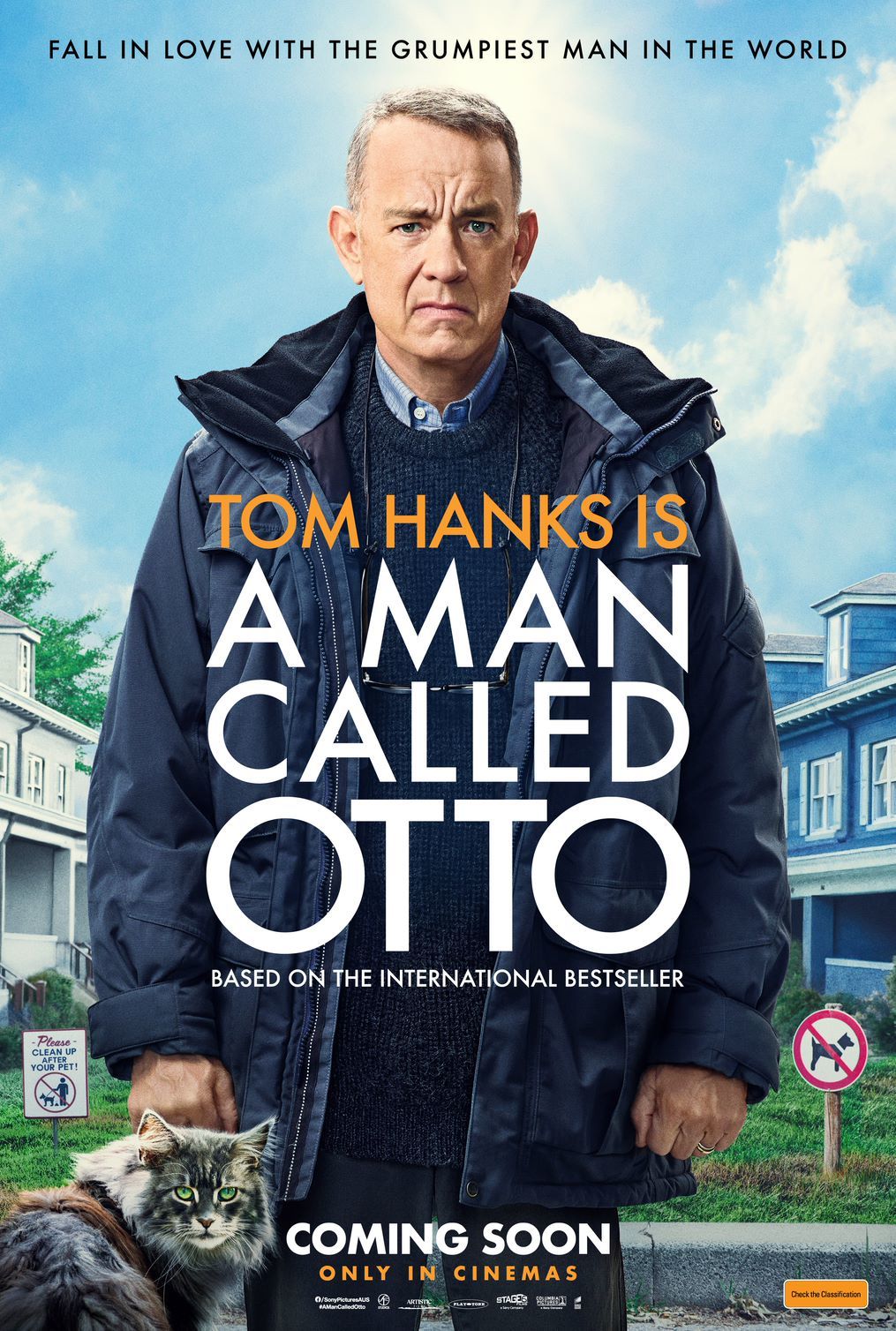 Based on the comical and moving New York Times bestseller, A Man Called Otto tells the story of Otto Anderson (Tom Hanks), a grumpy widower whose only joy comes from criticizing and judging his exasperated neighbors. When a lively young family moves in next door, he meets his match in quick-witted and very pregnant Marisol, leading to an unexpected friendship that will turn his world upside-down.
Online tickets closed.
Please purchase tickets available at BoxOffice.
Box office

»

Events

»

About Us

»

Contact us
240 Wharncliffe Rd S
London
,
Ontario
N6J 2L4
Canada
adlan@hylandcinema.com
Office: (519) 913-0312
Info: (519) 913-0313
Fax: (519) 936-9386
Parking & Entrance
40 parking spots behind the cinema.
2 entrances: Wharncliffe Road South on the North side of the cinema
Use lane on Duchess Street that runs parallel to the park 2 houses in from Wharncliffe Road.
There is also parking available on Duchess Avenue, Elmwood Avenue and on the streets off the west side of Wharncliffe Road.
Become a member
View pricing, signup or find out how you can save on becoming a Hyland member.
Another

solution.