Showtime for Blackberry playing May 26th, 2023 at 2:25 PM - Hyland Cinema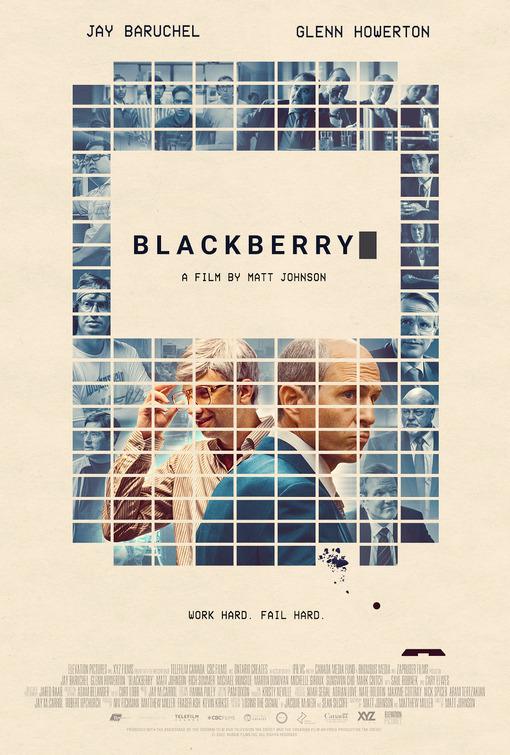 The "true story" of the meteoric rise & catastrophic demise of the world's first smartphone, BLACKBERRY is a whirlwind ride through a ruthlessly competitive Silicon Valley at breakneck speeds.
"Blackberry" Film Review
David Rooney, hollywoodreporter.com
"What keeps you watching is the enjoyable character work of the two leads. Howerton makes Jim laser-focused, shrewd and loyal only to himself, as quick and precise in...
Online tickets closed.
Please purchase tickets available at BoxOffice.