Showtime for Elizabeth: A Portrait in Part(s) playing June 23rd, 2022 at 7:00 PM - Hyland Cinema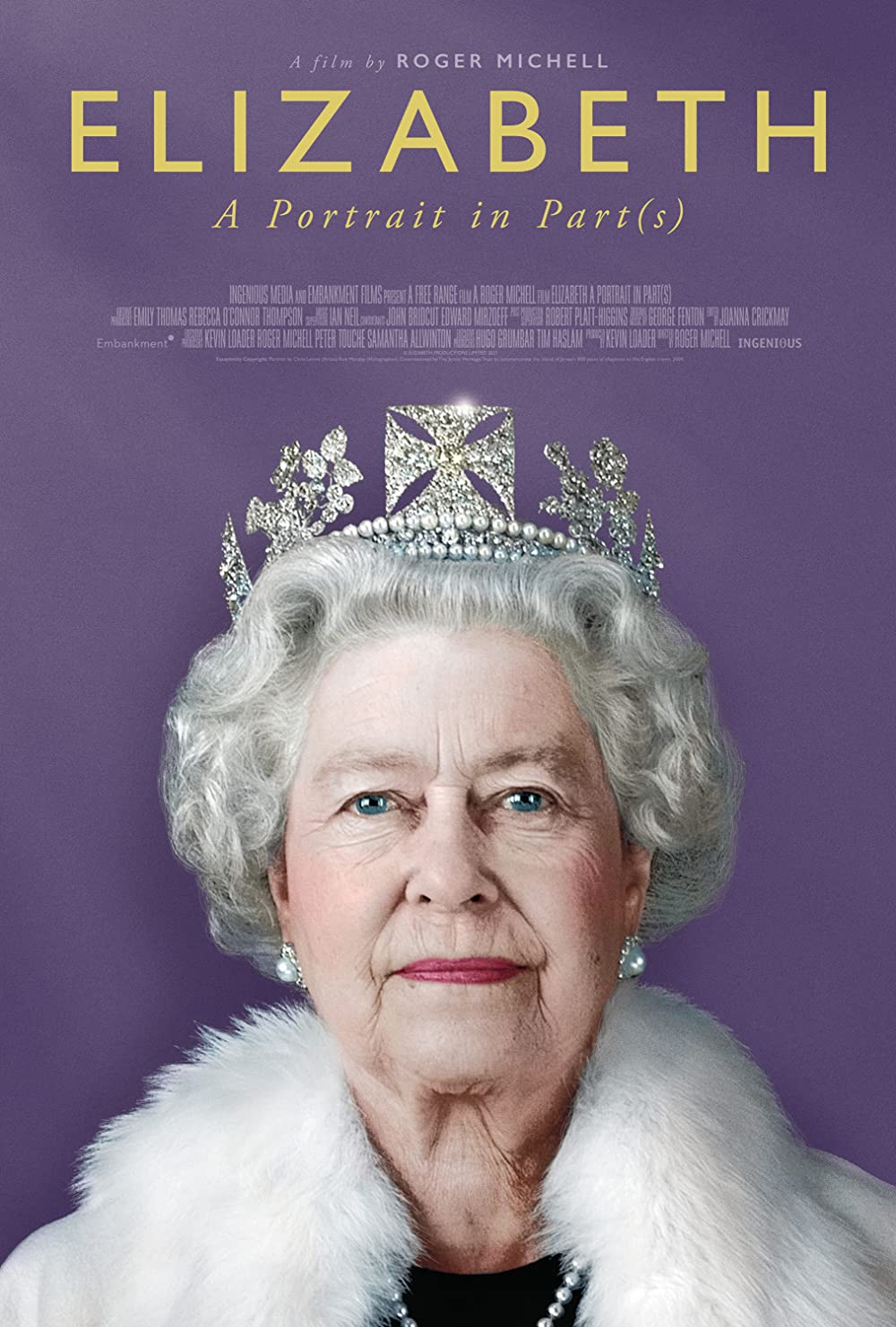 A documentary on the life of Queen Elizabeth II, the longest-lived, longest reigning British monarch and longest serving female head of state in history.
Elizabeth: A Portrait in Part(s) - FILM REVIEW
"Are we gazing at a true heroine? Or an enabling figurehead who sat astride the sins of empire? The answer may be both, but the perception that undergirds every shot of the film is the majestic reality that Elizabeth...
Online tickets closed.
Please purchase tickets available at BoxOffice.