Showtime for Enter The Dragon playing November 27th, 2020 at 9:30 PM - Hyland Cinema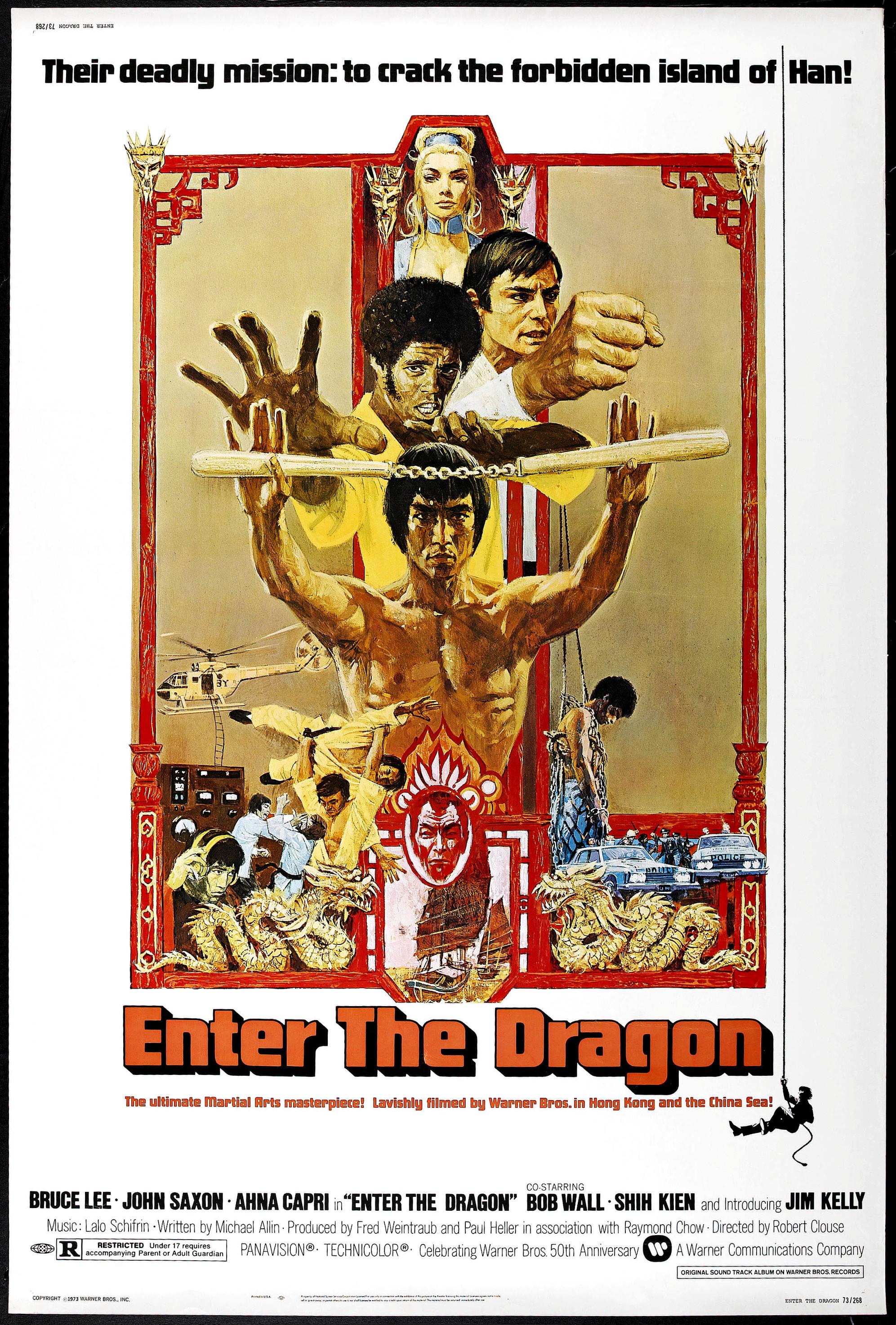 For November's Retromania, Enter The Dragon will be presented in a rare 35MM IB Technicolor print format. This print is in near mint shape with unbelievable colour! This is a chance to see this film the same way audiences did when it was first released in 1973! Don't miss this opportunity!
Enter the Dragon, the first Hollywood martial arts film, is definitely one of the most influential, establishing Bruce Lee...