Showtime for Everything Everywhere All At Once playing June 23rd, 2022 at 2:05 PM - Hyland Cinema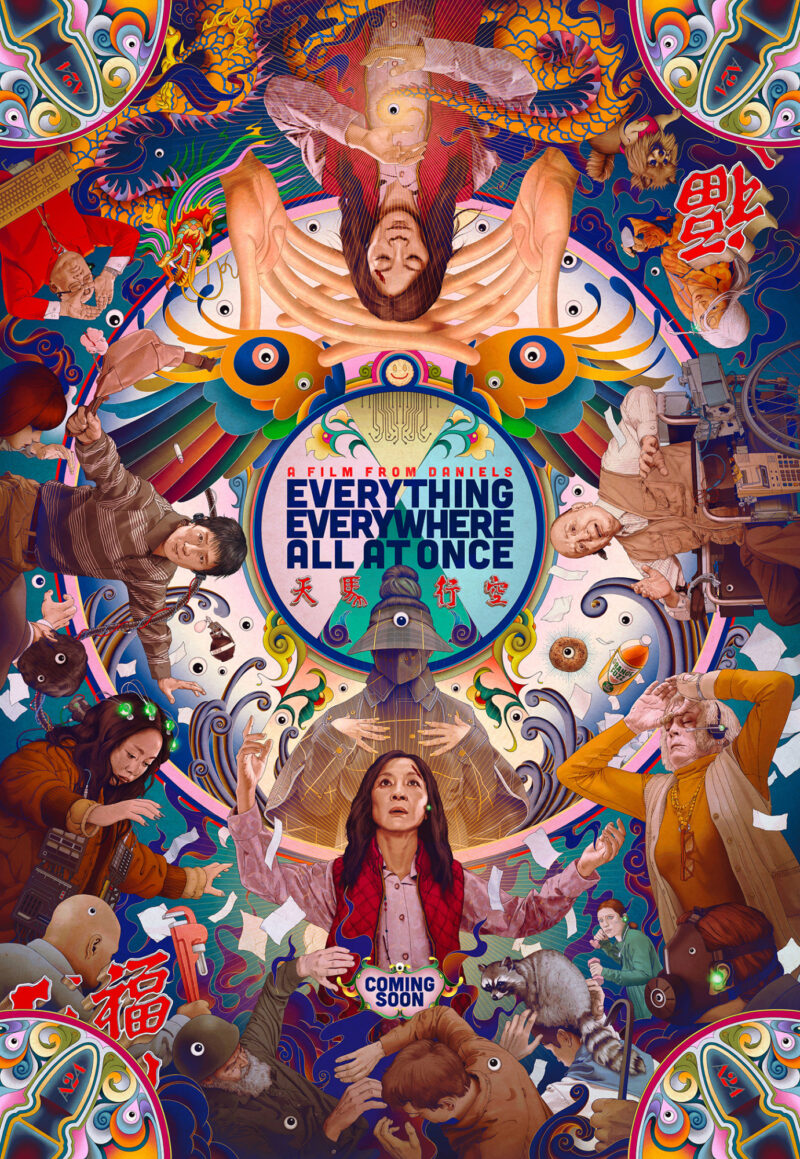 An aging Chinese immigrant is swept up in an insane adventure, where she alone can save the world by exploring other universes connecting with the lives she could have led.
Everything Everywhere All At Once FILM REVIEW
Marya E. Gates, rogerebert.com
"Few things in life are certain besides death, taxes, and maybe the never-ending task that is doing laundry....
Online tickets closed.
Please purchase tickets available at BoxOffice.