Showtime for Fantastic Fungi playing January 14th, 2020 at 2:40 PM - Hyland Cinema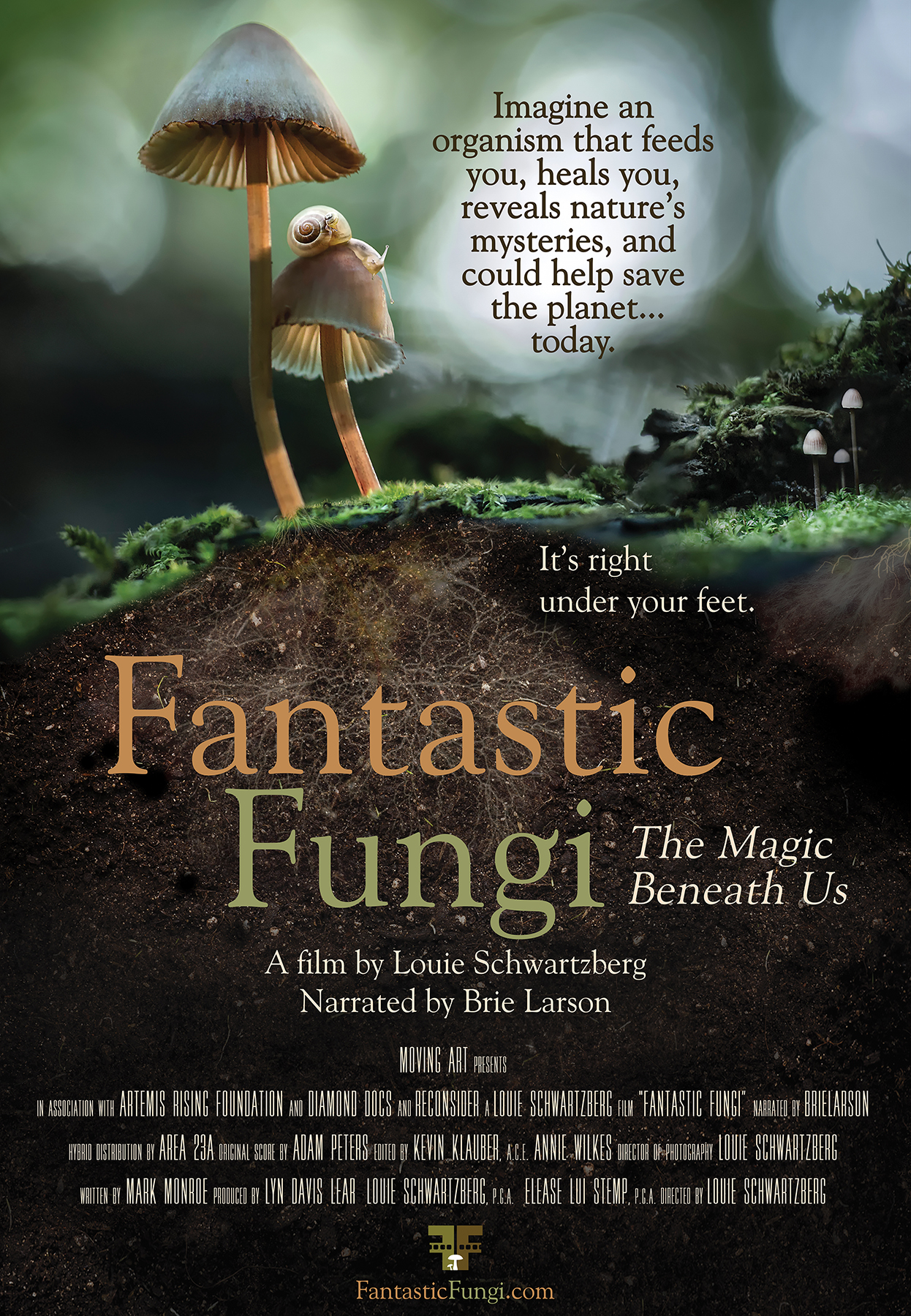 Imagine an organism that feeds you, heals you, reveals secrets of the universe and could help save the planet. Fantastic Fungi is a revelatory time-lapse journey about the magical, mysterious and medicinal world of fungi and their power to heal, sustain and contribute to the regeneration of life on Earth that began 3.5 billion years ago. Better yet, you'll see it through the eyes of mycologists, like renowned Paul Stamets...
OR select a different showtime:
No screenings currently scheduled.
Merchandise
Name plaques, donations, gift certificates, memberships, aprons, market bags, T-shirts, hats, 35mm bookmarks, 35mm earrings and button.
Due to shipping expenses, we request a minimum $25 order.