Showtime for Fisherman's Friends playing August 3rd, 2020 at 6:00 PM - Hyland Cinema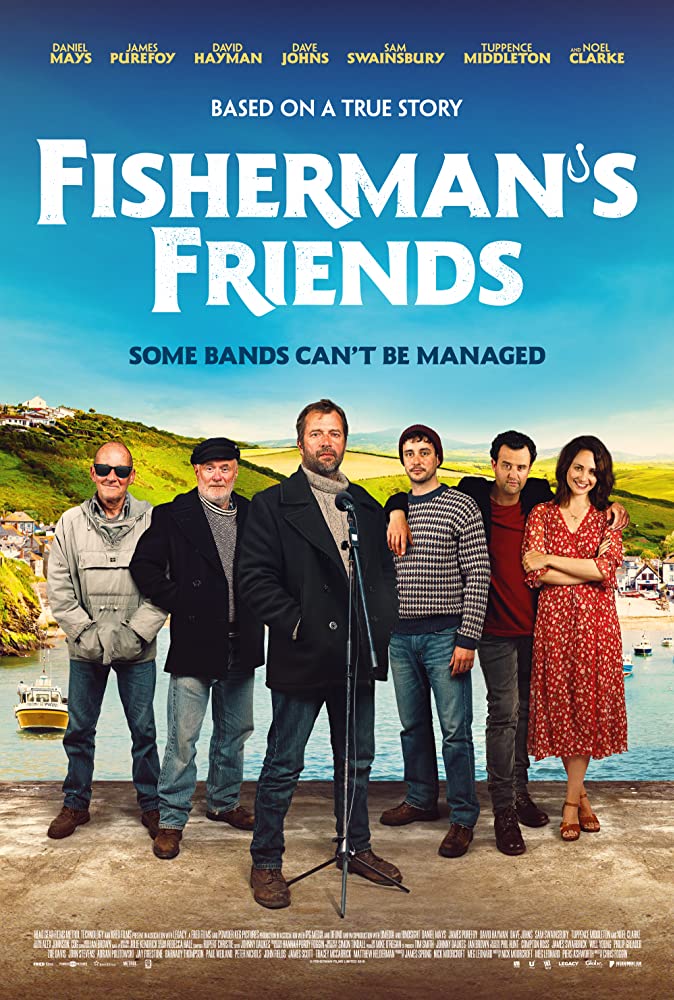 Port Isaac, Cornwall, isn't exactly Las Vegas.
So London record executive Danny (Daniel Mays) came to his co-workers' stag weekend with suitably low expectations.
Enraging the locals by driving the wrong way down a one-way street, the group then find their plans scuppered by their intended vessel being stuck in Wales. Then, things get even worse. A paddleboarding adventure ends with them being rescued by the local coastguard.
But that's also when the...
OR select a different showtime: