Showtime for Fisherman's Friends: One and All playing November 24th, 2022 at 12:40 PM - Hyland Cinema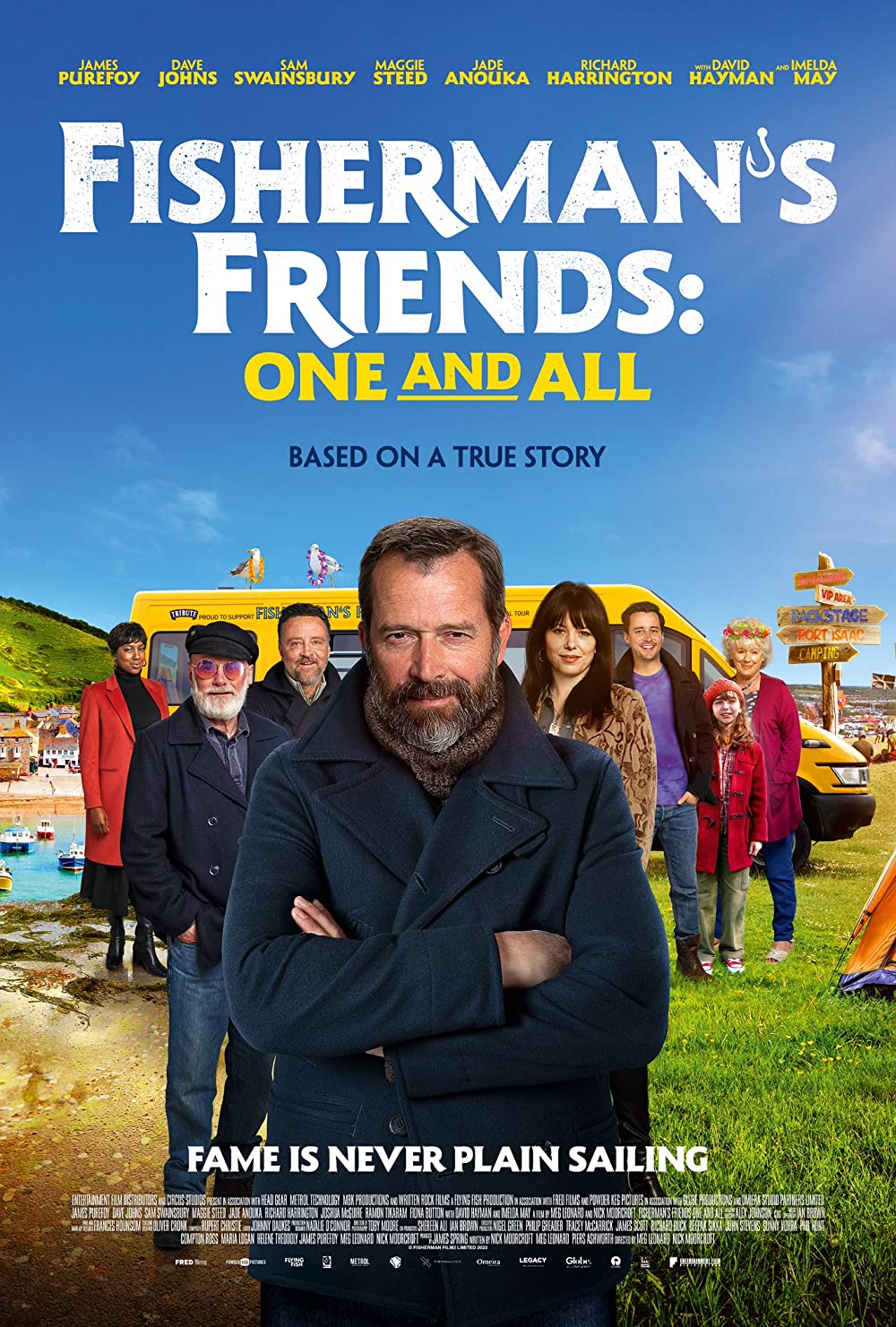 The sequel to the 2019 hit UK comedy charts the next installment of the Fisherman's Friends uplifting true-story. Following the unexpected success of the band's debut album "No Hopers, Jokers and Rogues" we re-join them almost a year later, struggling with the pressures, pitfalls and temptations of their newfound fame. FISHERMAN'S FRIENDS ONE AND ALL continues the journey with the loveable 'buoy band', as they navigate the choppy waters of...
Online tickets closed.
Please purchase tickets available at BoxOffice.