Showtime for Harry Potter and the Chamber of Secrets playing August 2nd, 2020 at 12:10 PM - Hyland Cinema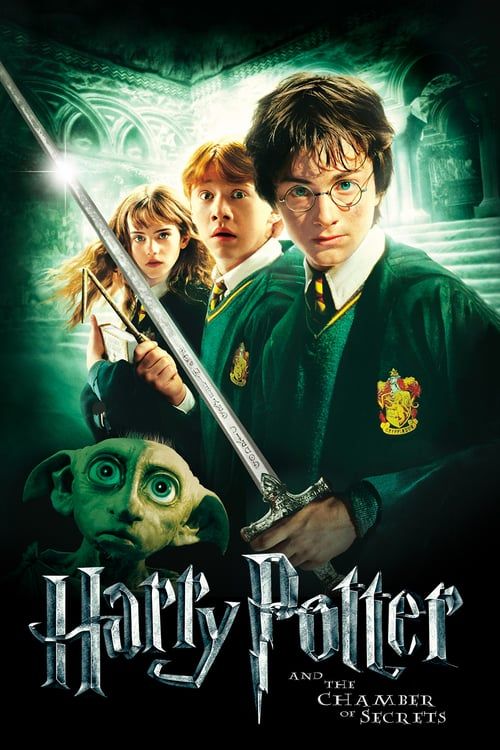 A dark plot is brewing, with someone planning to break into the legendary "Chamber of Secrets" and unleash a monster that can petrify or kill with a look. It's up to Harry and his two friends to uncover the individual behind the plot and foil him or her before Hogwarts is closed.
"What a glorious movie"- Roger Ebert
"Just as there is more magic conjured up in Chamber of Secrets the book,...
OR select a different showtime:
No screenings currently scheduled.