Showtime for The Blues Brothers playing May 26th, 2023 at 9:30 PM - Hyland Cinema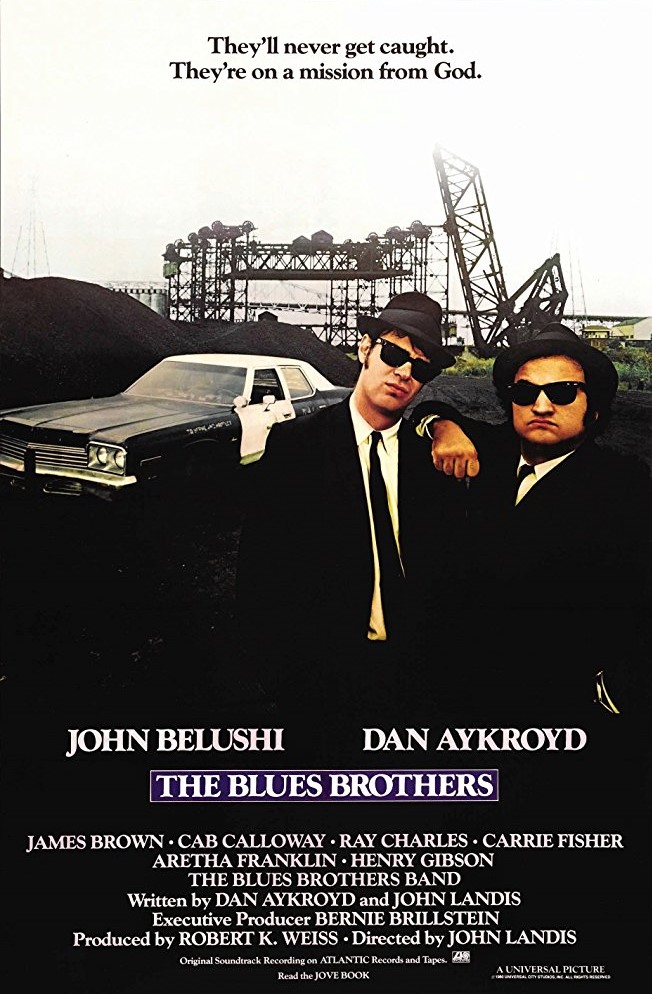 MAY RETROMANIA - ON GLORIOUS 35MM
After his release from prison, Jake (John Belushi) reunites with his brother, Elwood (Dan Aykroyd) -- collectively known as the "Blues Brothers." Jake's first task is to save the orphanage the brothers grew up in from closing, by raising $5,000 to pay back taxes. The two are convinced they can earn the money by getting their old band back together. However,...
Online tickets closed.
Please purchase tickets available at BoxOffice.