Showtime for Uncut Gems playing January 14th, 2020 at 6:35 PM - Hyland Cinema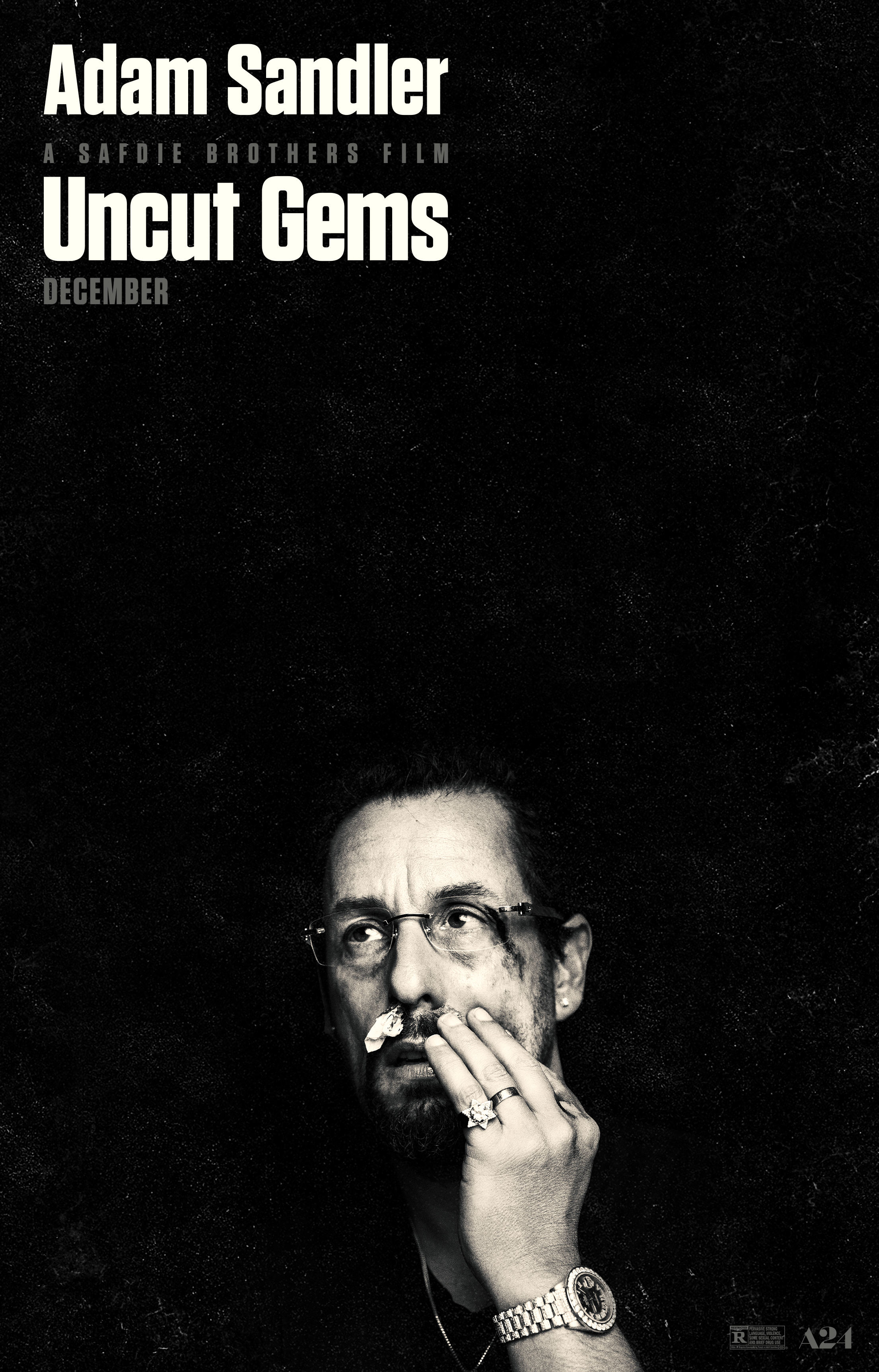 Charismatic New York City jeweler Howard Ratner (Adam Sandler), always on the lookout for the next big score, makes a series of high-stakes bets that could lead to the windfall of a lifetime. Howard must perform a precarious high-wire act, balancing business, family, and encroaching adversaries on all sides, in his relentless pursuit of the ultimate win.
"A never-better Adam Sandler juggles a gambling addiction, a jewelry shop, a foundering marriage...
OR select a different showtime:
No screenings currently scheduled.
Box office

»

Events

»

About Us

»