Showtime for Women Talking playing March 18th, 2023 at 6:40 PM - Hyland Cinema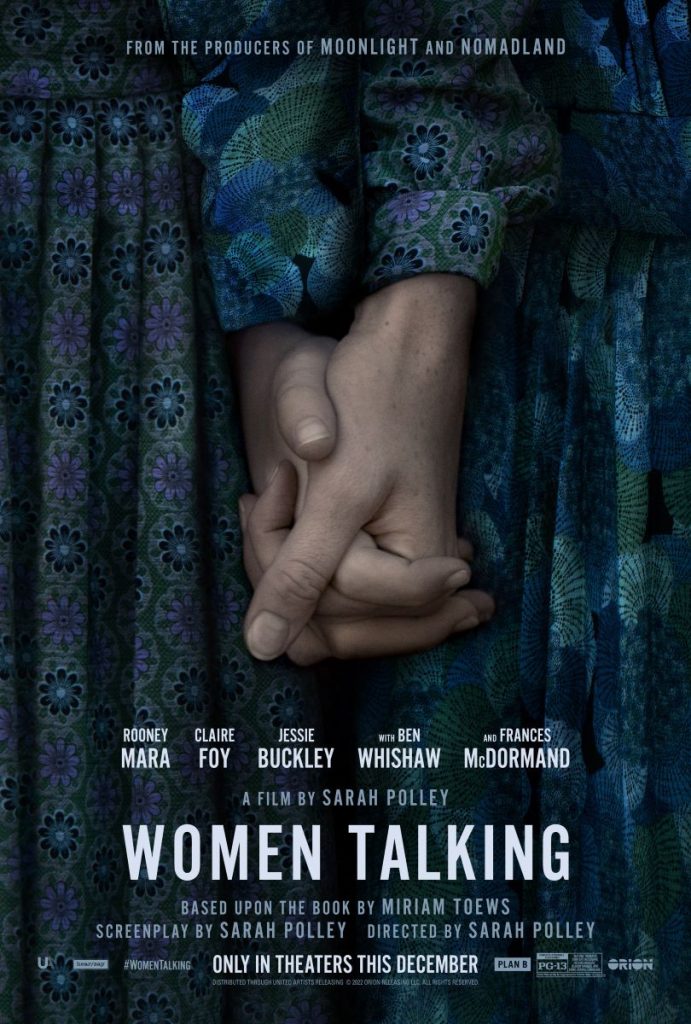 NOW PLAYING!
Sarah Polley's new Oscar Winning Film!
Do nothing. Stay and fight. Or leave. In 2010, the women of an isolated religious community grapple with reconciling a brutal reality with their faith.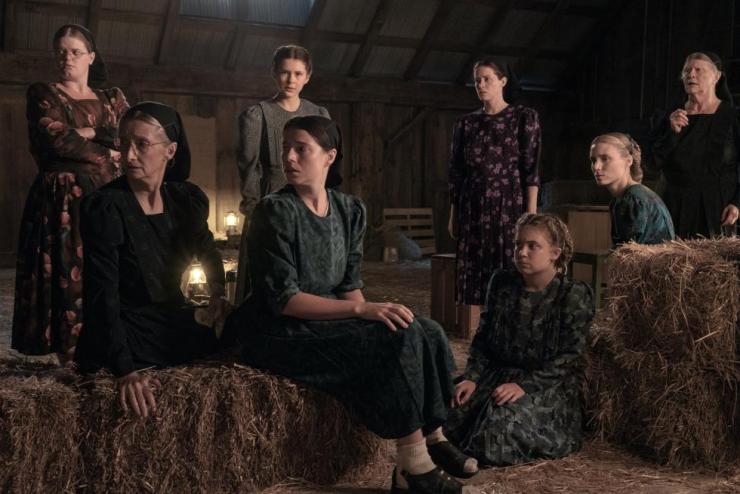 ...
Online tickets closed.
Please purchase tickets available at BoxOffice.
Box office

»

Events

»

About Us

»