A New Film and Two New Lecture Series for You to Enjoy!
Posted:
Thursday, February 25, 2021 - 1:15pm
NEW THIS WEEK

---
---

THE MAGIC OF MUSICALS - Streaming Feb. 25th
Creating a hit Broadway musical is a miracle of miracles. By the time you take your seat and the lights dim, years of re-writing have taken place, songs have been cut and added, and countless debates over casting, direction and production design have been hashed out and—hopefully—settled. In this unique, insider's guide to the modern musical, Michael Rubinoff, the Olivier Award-winning and Tony Award-nominated producer of Come From Away, will pull back the curtain on eleven hit shows, revealing how each of them came to life and left their mark on history.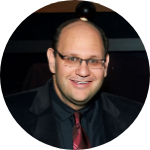 Led by Michael Rubinoff, the Producing Artistic Director of the Canadian Music Theatre Project at Sheridan College, Canada's first incubator for the development of new musical theatre works. Under his guidance, the CMTP originally developed the hit global musical Come From Away, for which he serves as a producer and creative consultant. He was awarded the Meritorious Service Cross by the Governor General of Canada for his role in its creation.
The six lectures in this series are available to stream as of Thursday, February 25. You can access each lecture at your leisure by clicking on links in your confirmation email, or by visiting your My Shows page.
Lecture 1: The Spark of Creation: West Side Story (1957) and The Sound of Music (1959)
How did an adaption of Romeo and Juliet go from East Side Story to west and how did the story of the real life Trapp Family go from a play to one of the most beloved musicals of all time? Using West Side Story and The Sound of Music as our guides, we will examine literary adaptations, stories adapted from real life and the many different ways in which an idea for a musical takes shape.
Lecture 2: Collaboration - Fiddler on the Roof (1964) and Cabaret (1966)
Musicals are collaborations between, producer, composer, lyricist, book writer, director, choreographer, designers, actors and audiences. Fiddler on the Roof and Cabaret brought together some of the most dynamic talents in the history of the art form, thrusting together larger-than-life performers and personalities who left an indelible imprint on the popular imagination—and on how a musical gets made.
Lecture 3: Transformation - Company (1970) and The Wiz (1975)
Creators of great musicals take big risks to push the form and transform it. Company and The Wiz were both groundbreaking productions that established new ways of musical theatre storytelling. They shifted both the culture of Broadway and the audience's understanding of what a musical could be and do.
Lecture 4: Workshops/Previews - A Chorus Line (1975) and Dreamgirls (1981)
To develop a successful musical, it is necessary for the actors and musicians to come together to workshop ideas and give the current draft life. Preview performances can also be very helpful, allowing the team to see and feel what paying audiences are responding to. In this lecture, we will use the exciting workshops and previews of A Chorus Line and Dreamgirls to better understand the major changes they can inspire, with last-minute tweaks and revisions that often continue right until opening night.
Lecture 5: The Rise of the Megamusical: Les Misérables (1987) and The Phantom of the Opera (1988)
The 80s were an era dominated by the British musical, full of on stage barricades and falling chandeliers. Through two of the world's most popular musicals, Les Misérables and Phantom of the Opera, we will discuss the impact that set and production design have on the creation of a show and how the megamusical changed the way that musicals are developed and produced.
Lecture 6: Come From Away (2017)
This one is personal! Michael will close the series by sharing his Come From Away journey, from the spark of creation to the moment he read the rave review in The New York Times at the show's opening night party on Broadway. Applying what we have learned in the previous five lectures, this will be the inside story behind the development of Canada's most successful musical in history.
---
THE GREAT OLD MASTERS - Streaming Feb. 25th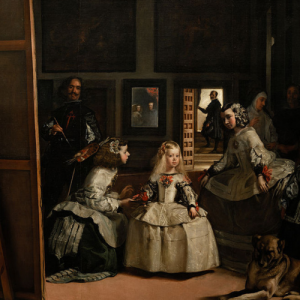 Titian, Caravaggio, Rubens, Rembrandt, Velázquez and Goya—the names alone are enough to bring your mind and your senses to life!
In her Curious Minds debut, acclaimed art lecturer Barbara Isherwood will explore how these influential painters changed the face of art history and earned an illustrious, centuries-spanning accolade: The Old Masters. From Titian's use of sensual colour to the startling realism of Caravaggio to Rembrandt's use of dramatic light, we'll examine the impact these "painter's painters" have had on generations of artists and art lovers, and why their work remains as relevant today as it was when it was painted.
Led by art critic and art historian, Barbara Isherwood, the host of ArtSync TV and a frequent lecturer at the School of Continuing Studies, University of Toronto. With an M.A. in Art History and decades of writing and teaching experience, Barbara is an energetic educator who brings infectious passion and clear-eyed analysis to history's greatest artworks—no boring academic language or opaque artspeak allowed!
The six lectures in this series will all be available to stream as of Thursday, February 25. Once they are online, you can access each lecture at your leisure by clicking on links in your confirmation email, or by visiting your My Shows page.
Lecture 1: Titian
A celebrated master of the Venetian Renaissance, Titian was the go-to portrait painter of princes across Europe, as well as a tremendous innovator in the realm of sacred paintings, presenting Bible stories with an unprecedented naturalism and vivacity. We'll examine his greatest works and learn how a novel collaboration with a Spanish king led to the birth of a whole new type of picture: the "poesie", his poetic paintings of mythological figures.
Lecture 2: Caravaggio
Caravaggio's reputation as an incorrigible bad boy sometimes overshadows his tremendous achievements as a painter whose dramatic use of light influenced generations of later artists. We'll discover how Caravaggio's use of models recruited from the streets of Rome shocked church officials, and review some of the theories as to how he achieved his remarkably lifelike results.
Lecture 3: Rubens
A giant of the Baroque, Rubens combined the vigour of Michelangelo, the colour of Titian and the realism of the Northern European tradition to create a vivacious new style that answered the Catholic Church's call for paintings to inspire the faithful. In addition to his celebrated altarpieces and regal portraits, we'll also discover how the landscape paintings Rubens did for his own pleasure influenced the great English landscape painters.
Lecture 4: Velázquez
A true "painter's painter", Velázquez spent his career at the service of the Spanish court, capturing living likenesses in which he balanced the requisite idealism with bravura brushwork. We'll look at the breathtaking realism of his early genre scenes, his dazzling portraits of the Hapsburgs and their retinues, and of course the artist's most famous painting, Las Meninas, an enigmatic work that has inspired artists from Manet to Picasso to Salvador Dalí.
Lecture 5: Rembrandt
The most renowned of the Dutch Old Masters, Rembrandt's style evolved from the highly polished manner that won him commissions from Amsterdam's elite, to a deeply personal approach in which Caravaggesque lighting is combined with a loose yet deft paint handling not seen previously. We'll analyze the artist's innovative take on the group portrait (the so-called "Night Watch" ), his poignant self-portraits, the quietly intimate religious scenes painted in his later years, and his highly original approach to print making.
Lecture 6: Goya
From scathing social commentary to society portraits to paintings that seem to emanate from the darkest recesses of the mind, Goya's art remains as relevant today as when it was painted. We'll look at his ground-breaking treatment of topical subjects, his portraits of Madrid's rich and famous, his two great print series and their highly subversive content, and the haunting Black Paintings, with which Goya surrounded himself in his final home.
---
---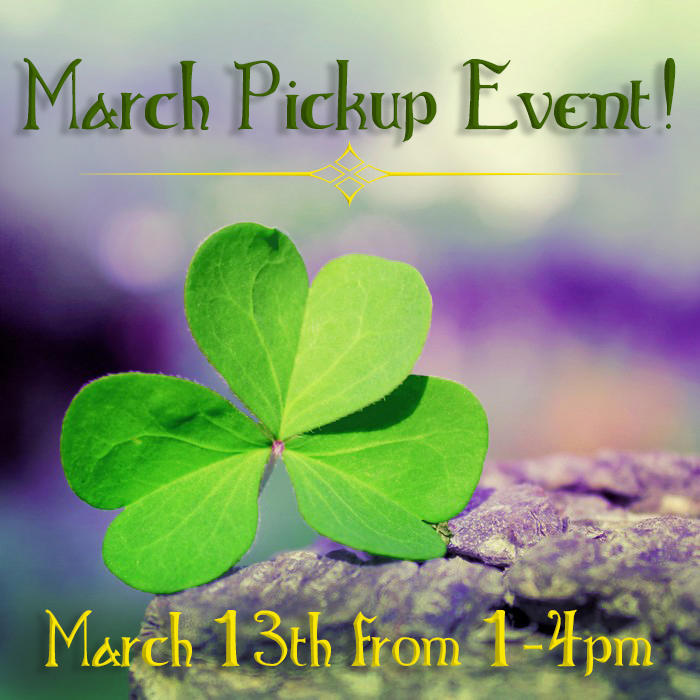 Celebrate at Home with Some Great Treats!

Pickup Event: March 13th 1-4pm!

To make this event the "Reel Deal" we would like to offer concession orders for pickup! Please help us and ensure our doors open once again! If you would like to view it on our Shopify Page click HERE.
ORDERING:
Please visit our Shopify Page! We have a great assorment of concessions and merchandise!

Ordering will end at Noon on March 13th.
NEW PRODUCTS & SPECIALS!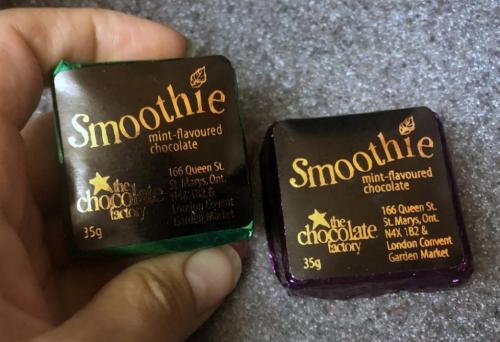 Mint Smoothies (Milk or Dark Chocolate) - Click Here - 2 for $5.00
Combo A: $25 Click Here
2 large bags of our freshly made popcorn (packaged in resealable bags)

2 candy selections

2 medium fountain drinks
Combo B - $45 - Click Here
4 large bags of our freshly made popcorn (packaged in resealable bags)

4 candy selections

4 medium fountain drinks
Kids Combo - $6 - Click Here
Kid's Popcorn

Kids's Drink

Tootsie Pop

Fruit Snack

Fun Size Chocolate

2 Rockets Candies
Or Build Your Own Bundle
Popcorn and Toppings:
Large bags of our freshly made popcorn (packaged in resealable bags) - Click Here - $6
Popcorn Seasoning Powder - Click Here - $1
Drinks:
Fountain Drinks - Click Here - S=$3, M=$4.25, L=$5.50.
Pepsi

Diet Pepsi

Schweppes Ginger Ale

Strawberry Kiwi Juice

Brisk Iced Tea

Soda Water
Cans and Water - Click Here - $3
Coke

Diet Coke

Bottled Water
Candy Selections - Click Here - $3
Aero Bars

Fuzzy Peaches

Glosette Almond

Glosette Peanut

Glosette Rasin

Junior Mints

KitKat

M&M's Peanut

Mars Bars

Mentos Fruit

Mentos Mints

Nibs Black

Nibs Red

Oh Henry Bar

Roasted Salted Peanuts

Reese's Cups

Reese's Pieces

Smarties

Snickers

Swedish Berries

Twisslers

Mint Smoothies Milk Chocolate

Mint Smoothies Dark Chocolate

Life Savers (two packs)
PICKUP:
You can pickup your order anytime from 1pm-4pm Saturday, March 13th.

Enter through the entrance off of Wharncliffe Rd. and exit out Duchess Ave.

Please have your invoice number we give you from Shopify we will use that to process your order.
---
---
NEW MERCHANDISE IS HERE!
---
35mm Film Keychains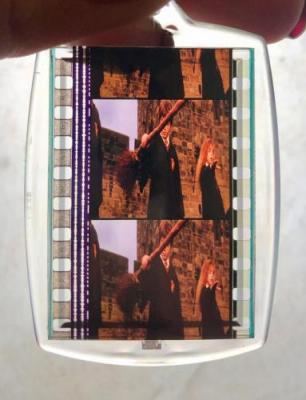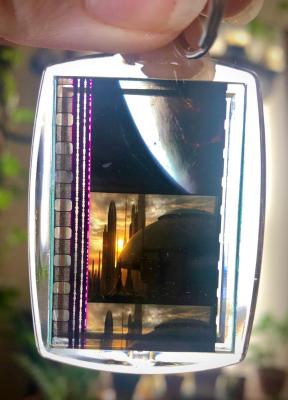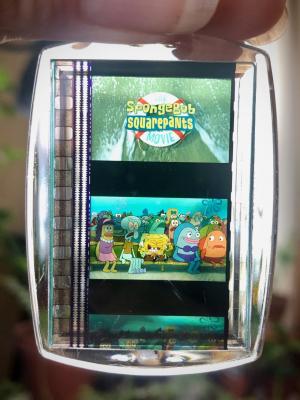 Each keychain will be made from a piece of 35mm film trailer from our archives and placed within a clear acrylic case. Each one is unique and made by hand!
Films Available:
Harry Potter and the Philosopher's Stone (2001)
Star Wars: Episode III - Revenge of the Sith (2005)
The SpongeBob SquarePants Movie (2004)
---
At Home Popcorn Kit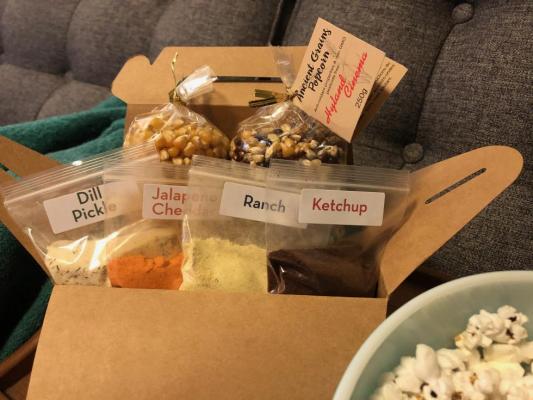 Same great popcorn as you would get at our cinema! This kit includes: one bag of our traditional yellow corn, one bag of ancient grain kernels, and your choice of flavoured toppings!
---
Greeting Cards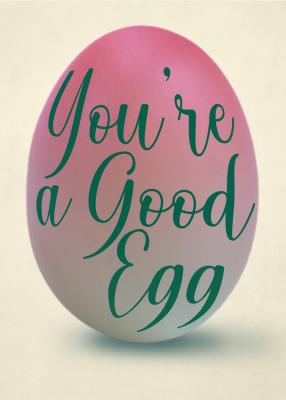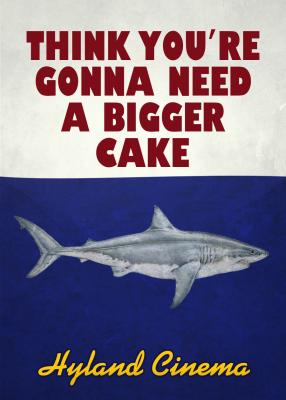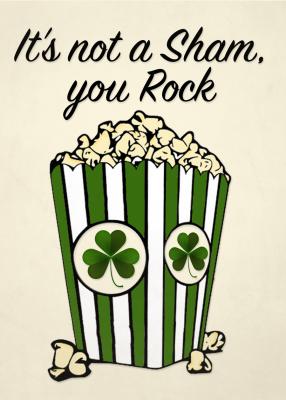 Gifting something to a special person in your life? Why not add a creative card! More coming soon!
---
---
---
Drive-through merchandise and concessions pickup event. Saturday March 13th plan your own cinema experience at home with our famous popcorn and your favourite theater treats. Order now and pick-up from 1pm-4pm. We have added everal combo options including one for kids!
To view our curret merchandise click HERE
---
---