American Graffiti at the Hyland Drive-In
WHERE WERE YOU IN '62?
Saturday, Sep 12th at 8:30pm & Tuesday, Sep 15th at 8:30pm
A couple of high school graduates spend one final night cruising the strip with their buddies before they go off to college.
"This superb and singular film catches not only the charm and tribal energy of the teen-age 1950s but also the listlessness and the resignation that underscored it all like an incessant bass line in one of the rock-'n'-roll songs of the period." - TIME
"A brilliant work of popular art, it redefined nostalgia as a marketable commodity and established a new narrative style, with locale replacing plot, that has since been imitated to the point of ineffectiveness." - Chiacgo Reader
The movie is a comic poem which celebrates the past but also catalogues its textures with telling precision. American Graffiti looks like no other movie, an achievement which is always the best measure of a truly gifted director." - Hollywood Reporter
Focus on Stephen King - The Shawshank Redemption
Fear can hold you prisoner. Hope can set you free.
Friday, Sep 11 at 9:00pm and Monday, Sep 14 at 1:00pm
Framed in the 1940s for the double murder of his wife and her lover, upstanding banker Andy Dufresne begins a new life at the Shawshank prison, where he puts his accounting skills to work for an amoral warden. During his long stretch in prison, Dufresne comes to be admired by the other inmates – including an older prisoner named Red – for his integrity and unquenchable sense of hope.
"Cinematic alchemy of a kind that's all too rare, propelled by a supremely talented cast, a sumptuous score by Thomas Newman and a first-rate script and direction from first-timer Frank Darabont." - San Francisco Chroncile
"In the lead roles, both Robbins and Freeman are outstanding, layering their performances with snippets of individuality: Their small, daily sustenances and minor triumphs are wonderfully inspiring." - Hollywood Reporter
"Without a single riot scene or horrific effect, it tells a slow, gentle story of camaraderie and growth, with an ending that abruptly finds poetic justice in what has come before." - New York Times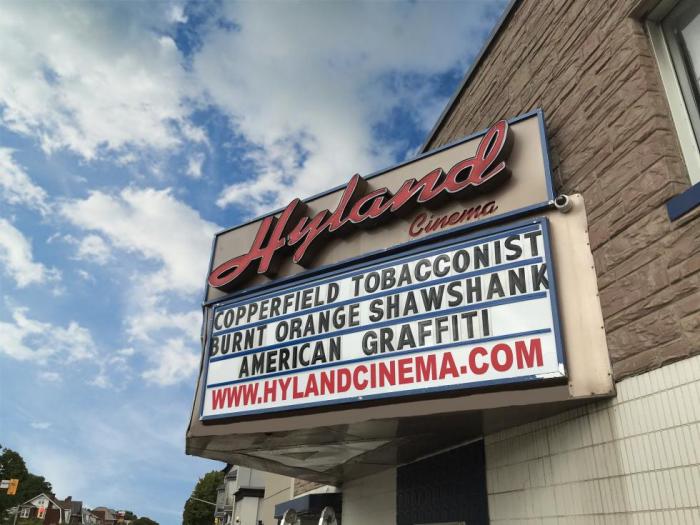 ---
---