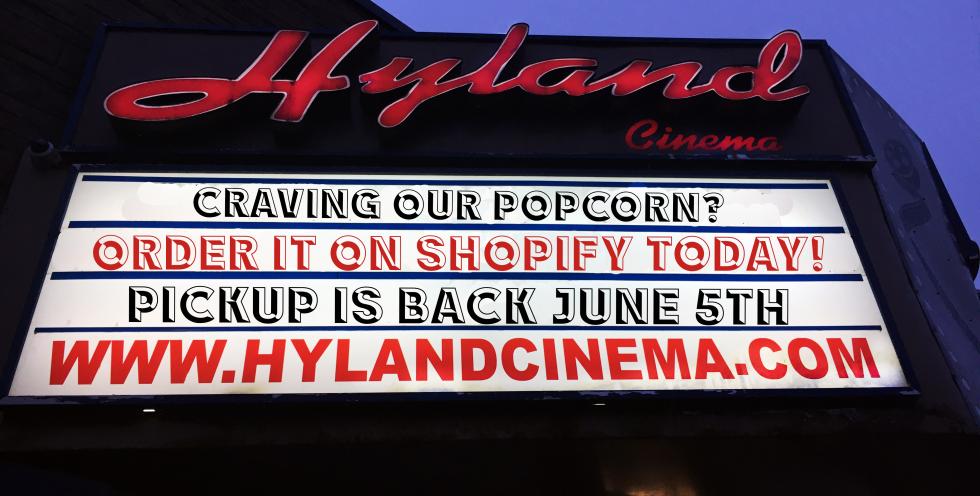 We're on Shopify!
Merchandise and Concession Pickup is Back!
Friday, June 5th - 12:30pm to 2:30pm
ORDER HERE by midnight Thursday, June 4th
Put in your order and drive thru and pick it up! Fully protected popping, packaging and NON CONTACT pickup!
If you have any questions just email stef@hylandcinema.com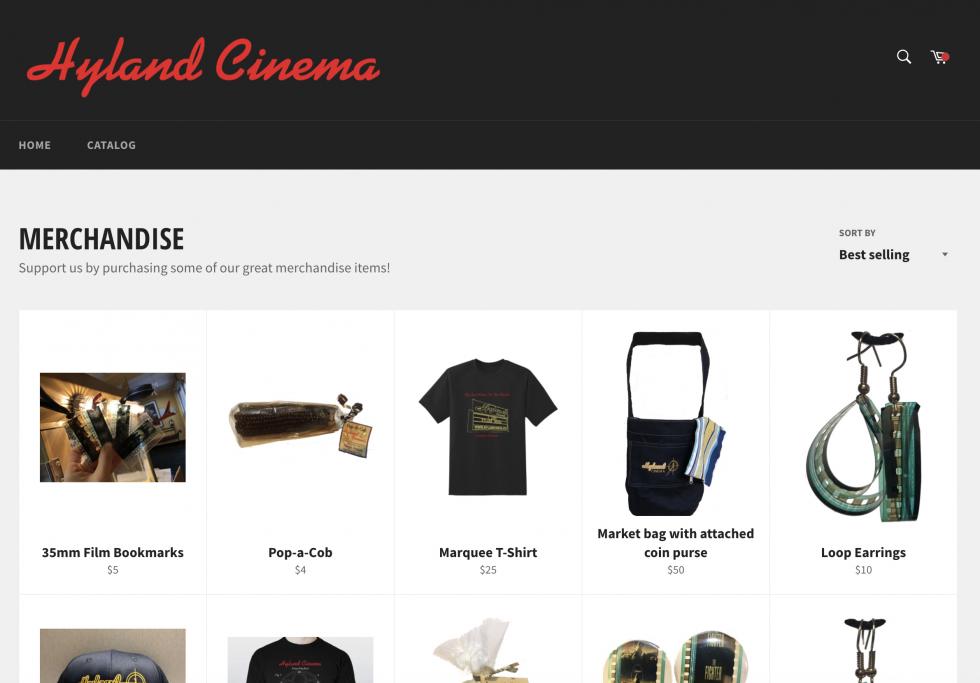 Order your concessions and merchandise in one place!
---
---