Box office

»

Events

»

About Us

»

Parking at the Hyland cinema
There are 40 parking spots behind the cinema.
There are 2 entrances:
Wharncliffe Road South on the North side of the cinema
Duchess Street - there is a lane that runs parallel to the park 2 houses in from Wharncliffe Road.
There is also parking available on Duchess Avenue, Elmwood Avenue and on the streets off the west side of Wharncliffe Road.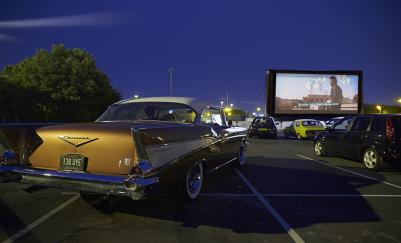 Contact us
240 Wharncliffe Rd S
London
,
Ontario
N6J 2L4
Canada
adlan@hylandcinema.com
Office: (519) 913-0312
Info: (519) 913-0313
Fax: (519) 936-9386
Become a Hyland member
View pricing, signup or find out how you can save on becoming a Hyland member.