Showtime for Army Of Darkness playing August 12th, 2022 at 9:30 PM - Hyland Cinema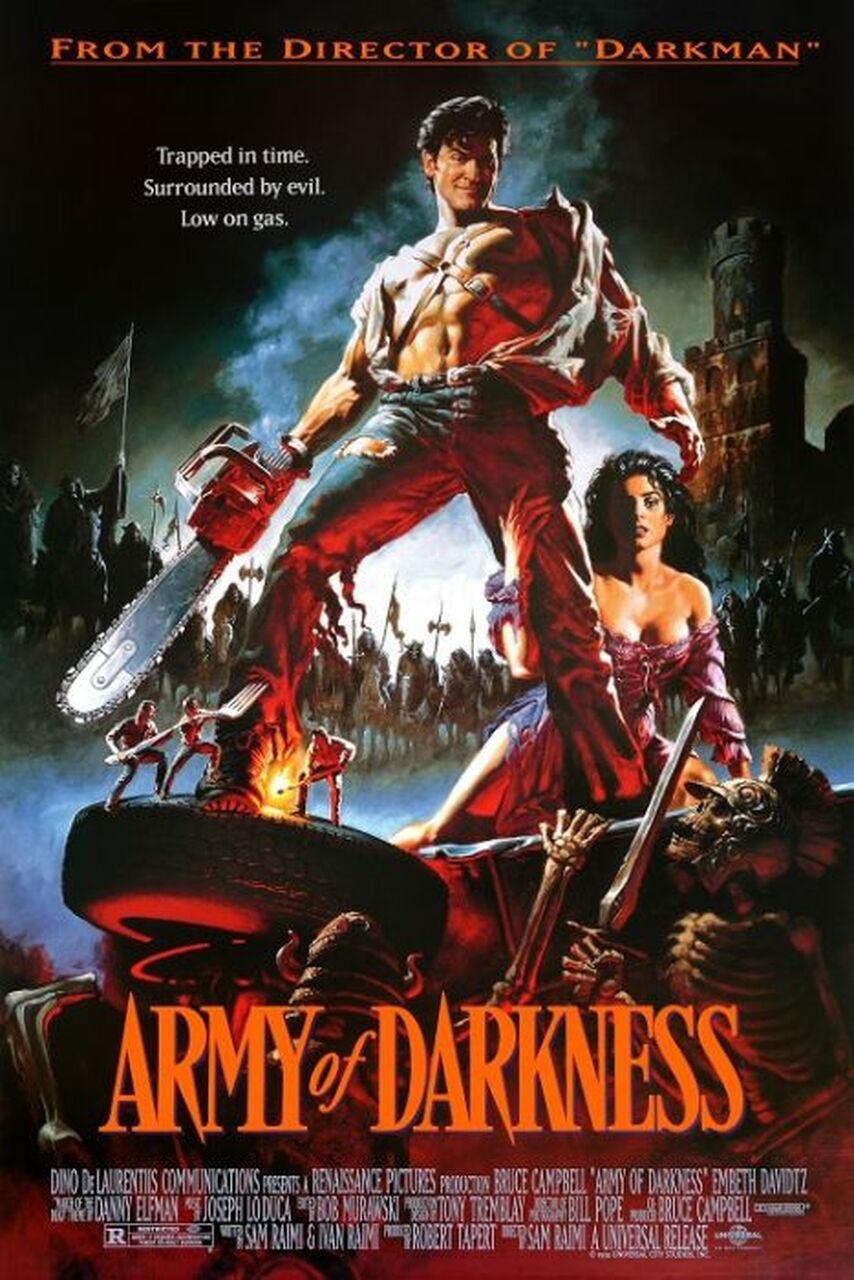 3rd Evil Dead movie. Ash (Bruce Campbell) finds himself trapped in medieval times. He must quest for the Necronomicon, a book of evil which can return him to his time. Unfortunately, he releases the evil trapped inside the book and unleashes an army of the dead.
Army of Darkness - Retrospective Review
Jon Cross, After Movie Diner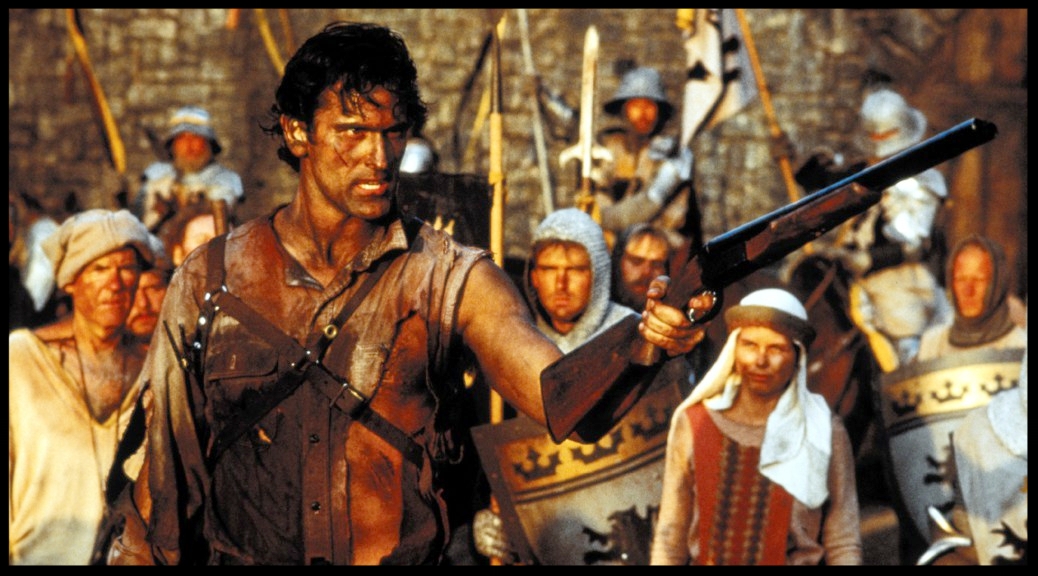 "You just don't get movies like...
Online tickets closed.
Please purchase tickets available at BoxOffice.